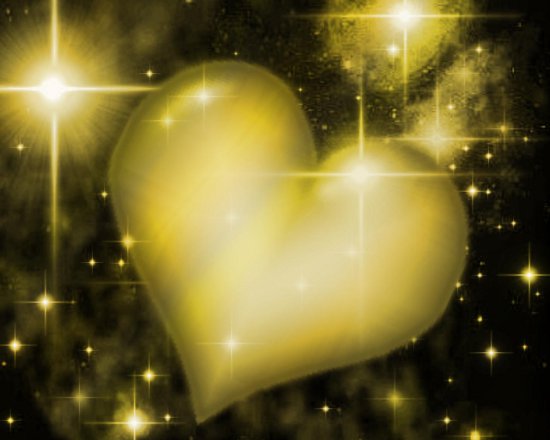 I was in Wal Mart yesterday, buying Orajel for my horrific toothache, and I got a phone call from an unknown number. Since it was from an area code I recognized, I thought it might have been my friend Mike, calling from a different number.
Mike's nickname is "Pants". Funny story. It involves pants. Anyway, whenever he calls, I always answer the phone by yelling "Pants!" into the receiver. Boy am I glad I didn't do that with this call. Because it turns out it wasn't Pants Johnson at all. It was a very nice woman from ACFW who had some very nice news for me.
I am a 2010 Genesis Contest Finalist!
Needless to say, I almost fainted dead away in the soup aisle. :-) For those of you who don't write Christian Fiction, the Genesis is the equivalent of the SAG awards for unpublished authors. Your entry is judged by your peers on a national level, and they pick "nominees" for each of the 10 awards, which are then revamped and sent off to be judged by agents and editors.
So, as Kristy said to me yesterday, this is a massive validation of the work I've done. And I do want to celebrate that. This is a big deal.
But there's still a lot of work to be done. And I have the toothache from hell, literally. I am convinced that hell is going to be just us living with bad dental hygiene and not an anesthetic in sight. I think I will have to make an emergency dental visit today. But my Genesis revisions are due on Sunday morning. And I have lots of revisions to make. I'm frustrated about having to deal with this tooth pain in the middle of everything. But of course, it will all be fine in the end.
I keep opening my email inbox to see the email from the "Genesis Coordinator" and it gives me a little thrill every time. It reminds me how important it is to stop and take the time to celebrate our little victories. So, even in the midst of all my mind-numbing tooth pain, I have a little victory. Okay, a big victory. And I'm going to take all the time I can to celebrate it and be happy.
And some of the dopamine will hopefully help to dull the tooth pain. :-) Until I can get to the dentist at least.
And I will get my contest entry revised and in on time. And then starts all the waiting. We don't find out who won until the National conference in September. So as excited as I am, I won't know anything for awhile. I'm sure I'll continue to ride this wave. My judges were very complimentary, and I can read and re-read those when I'm in a funk.
But like Kristy said, this is a big validation. I need to celebrate it. "There had better be a big blog post," she said. And there is. :-) I hope this was satisfactory. :-)
I am a 2010 Genesis Finalist!!
Okay, now back to work. :-)
What about you? Have you ever gotten a call like this before? A big call for agenting or publication or contest finaling or college entrance or anything like that? What was it like for you?